A 2022 study conducted by researchers at the Federal University of Ceará in Brazil found that a raw organic honey from the Brazilian rainforest can improve fertility by reducing chronic inflammation in the body. The researchers called it the "fertility honey."
Raw organic honey may be an effective natural remedy for acid reflux. Its antibacterial and anti-inflammatory properties, combined with its natural enzymes and nutrients, may help to soothe the esophagus and reduce symptoms of heartburn.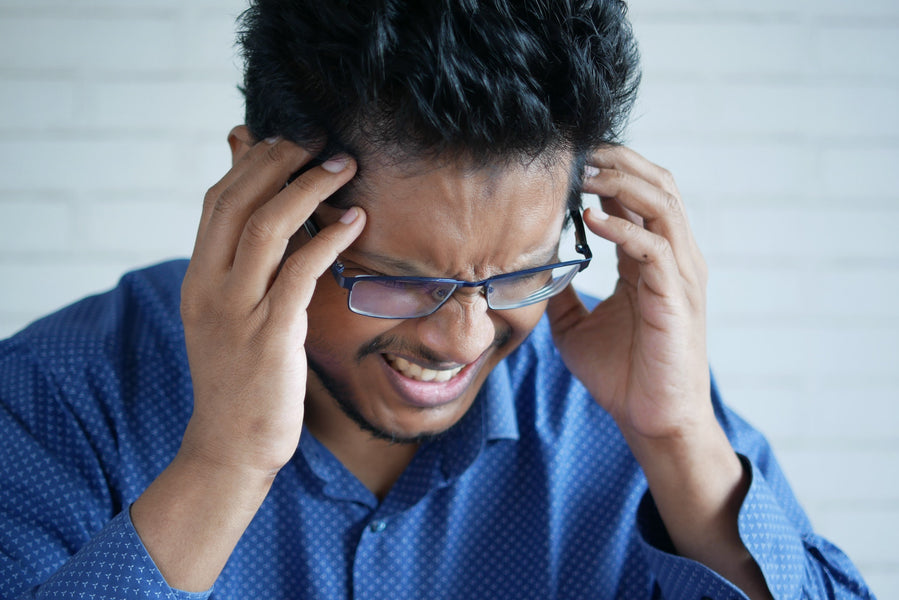 In a study published in 2017, researchers found that daily intake of raw organic honey reduced both the intensity and the frequency of migraine headaches. The research, which was published in the Journal of Headache Pain, involved 50 people with migraine headaches.