Raw organic honey may be an effective natural remedy for acid reflux. Its antibacterial and anti-inflammatory properties, combined with its natural enzymes and nutrients, may help to soothe the esophagus and reduce symptoms of heartburn.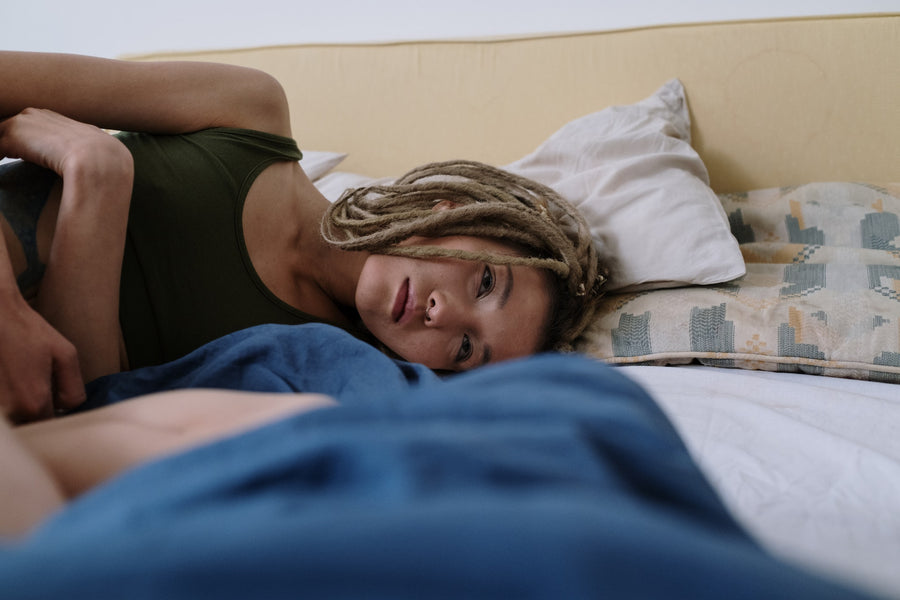 A study at the University of Florida found bloating and stomach pain in IBS patients was reduced by 50-70% when they consumed two teaspoons of raw organic honey daily.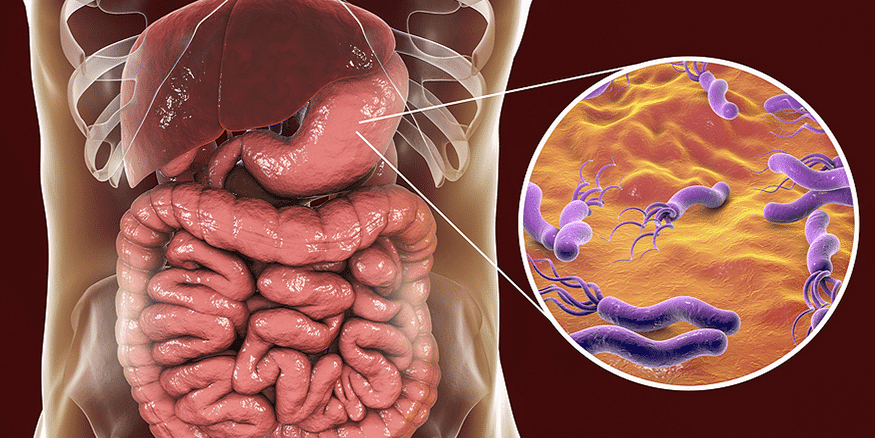 Helicobacter pylori ("H pylori" for short) is a bacteria that lives in the mucus lining of the stomach. According to some estimates, over 1 in 3 p...