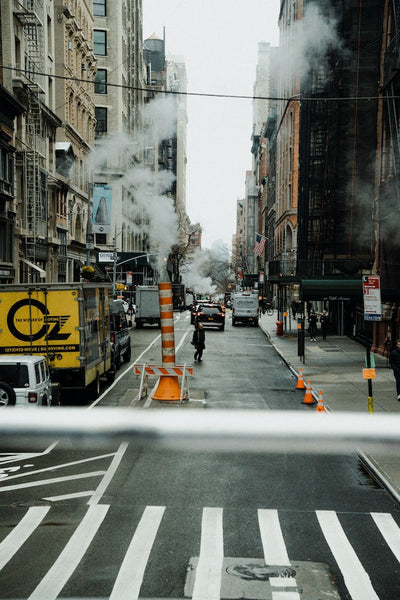 Another study, published in the journal "Nutrition Journal", found that raw organic honey can help to protect against the effects of air pollution on the heart. The study found that honey consumption reduced the risk of heart attack and stroke in people who were exposed to air pollution.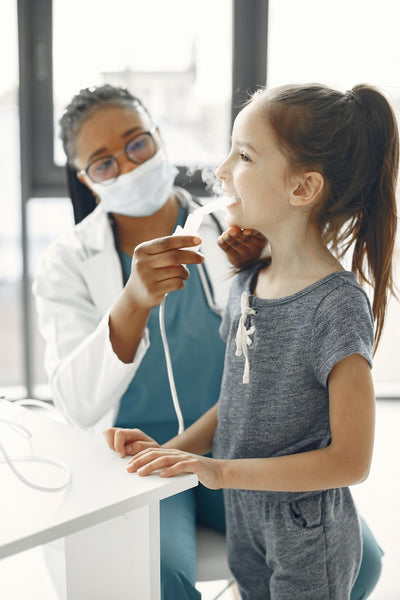 Raw organic honey has been used for centuries as a natural remedy for asthma. It helps reduce inflammation and swelling in the airways, which can make it easier to breathe. It also contains pollen grains that contain enzymes that help break down proteins, making it an effective aid against coughs and wheezing.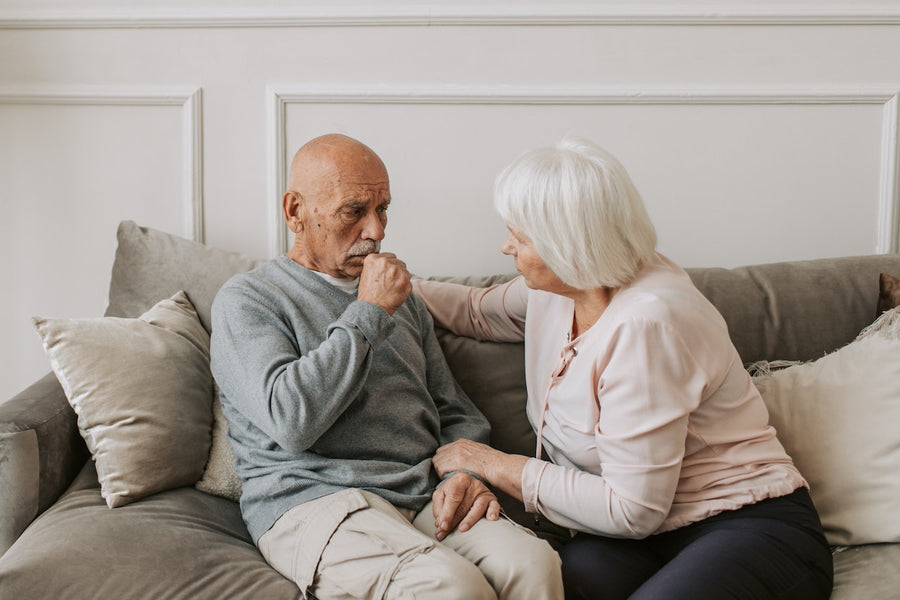 Researchers found that those who took raw organic honey experienced relief from pneumonia symptoms more quickly than those who were given conventional medical treatment. The average time it took to recover was 8 days among those taking raw organic honey vs. 14 days among those receiving conventional medicine alone.