A 2022 study conducted by researchers at the Federal University of Ceará in Brazil found that a raw organic honey from the Brazilian rainforest can improve fertility by reducing chronic inflammation in the body. The researchers called it the "fertility honey."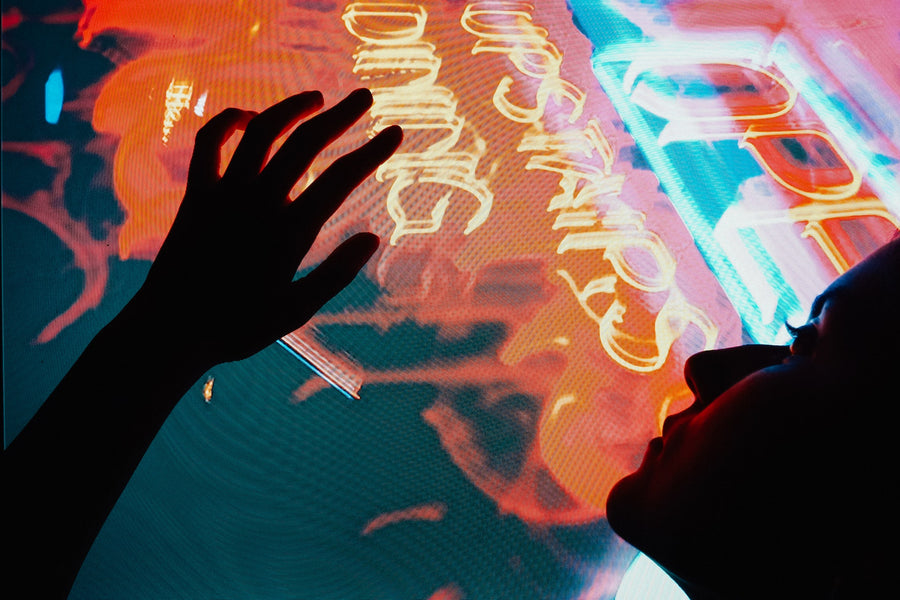 A 2019 study at Penn State University, USA, found that a small compound found in raw honey can inhibit epileptic seizures. An international team of scientists found that gluconate, found naturally in raw honey, acts as an anticonvulsant. Q
uercetin, found in raw organic honey, restores tryptophan levels countering the depressive effect of epilepsy. 
Other 
flavonoids also have strong anticonvulsant effects, minimising the behavioural symptoms of a seizure.