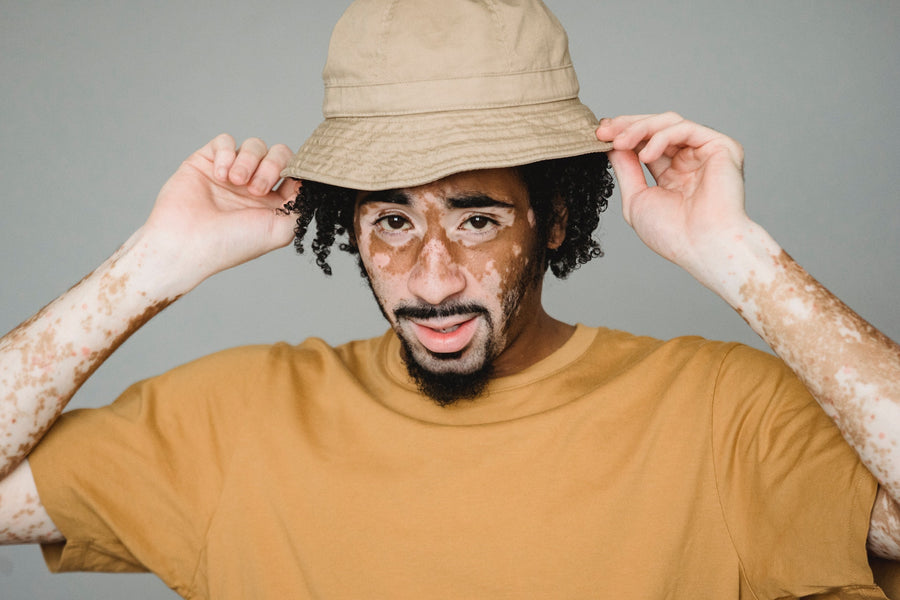 A study published in the Journal of Dermatological Treatment found raw organic honey to be an effective remedy for vitiligo. 55% of patients in the study saw an improvement in their pigmentation after taking 2g of raw organic honey per day.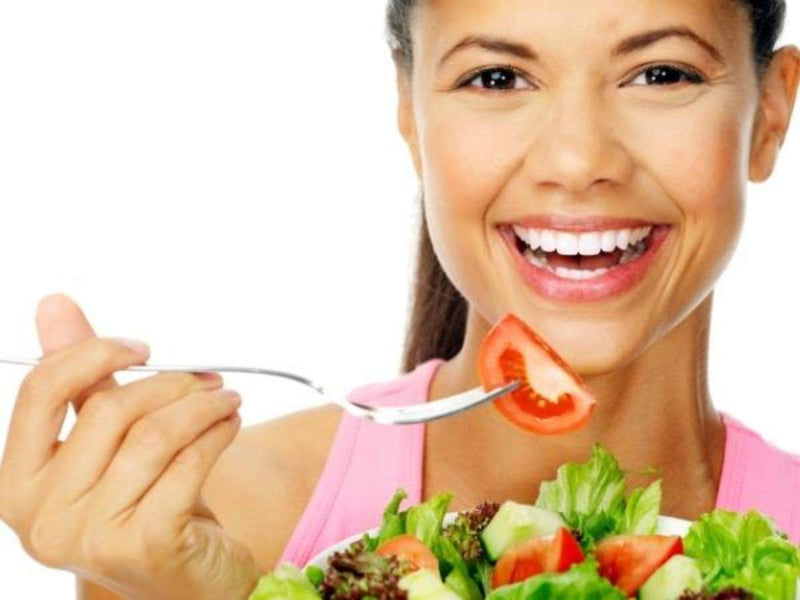 Poor diet is one of the main causes of bad skin. Spots, acne, rashes, blackheads, blemishes... all are linked to diet in some way. 
People are willing to spend hundreds of pounds on the latest creams and skincare gels, not knowing that they could better results by simply making a few changes to their diet. 
In this article we explore three foods that are bad for your skin, and alternatives to those three foods.
An April 2011 paper published in the Asian Pacific Journal of Tropical Biomedicine describes the three things that raw honey contains which can help to reduce acne.