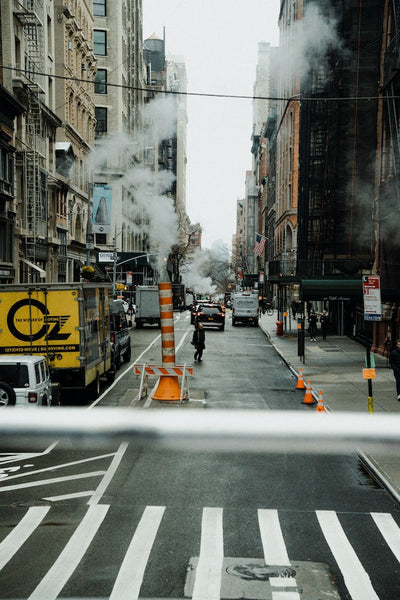 Another study, published in the journal "Nutrition Journal", found that raw organic honey can help to protect against the effects of air pollution on the heart. The study found that honey consumption reduced the risk of heart attack and stroke in people who were exposed to air pollution.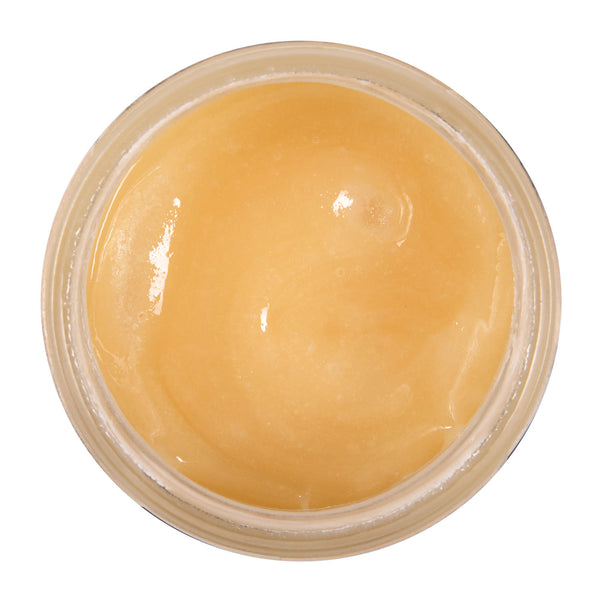 Raw honey. Organic honey. Pure honey. Active honey. Manuka honey... all these labels are confusing to most people.
Are they the same thing? Or different? Is raw honey and organic honey the same thing? In this short post we clear the myths behind each of these labels.