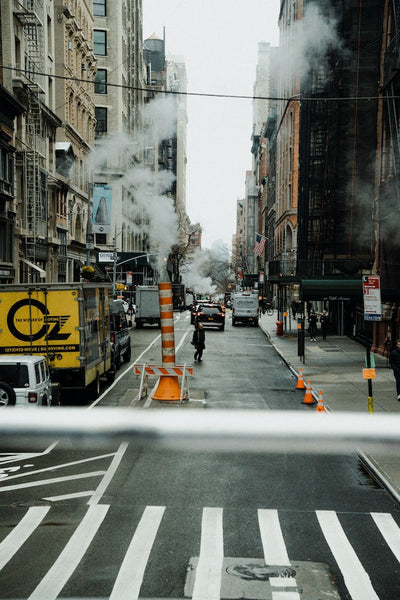 Another study, published in the journal "Nutrition Journal", found that raw organic honey can help to protect against the effects of air pollution on the heart. The study found that honey consumption reduced the risk of heart attack and stroke in people who were exposed to air pollution.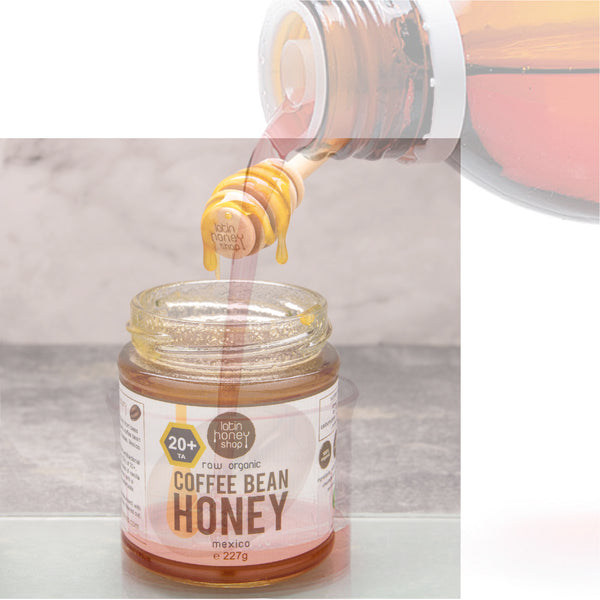 In 2009, the Commission on Human Medicines (UK) advised that there is evidence that over the counter cough medicines cause more harm than benefit... In August 2018, Public Health England issued guidelines to GPs that patients should treat acute coughs with honey instead of being prescribed antibiotics.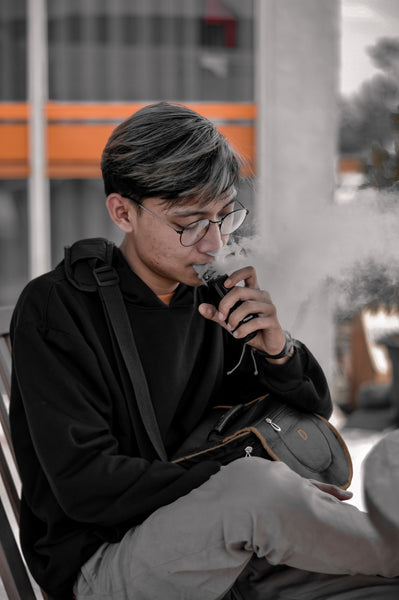 A 2014 study in Malaysa found that raw organic honey slowed down lung damage caused by cigarette smoke. The powerful antioxidants in raw organic honey neutralised the harmful oxidants in cigarette smoke. Smoking, vaping, shisha... all cause severe damage to the lungs. But it can be slowed down.