Local honey does not work for hay fever because most hay fever is caused by light grass pollen. But bees don't feed on grass, they feed on flowers... So which honey is best for hay fever?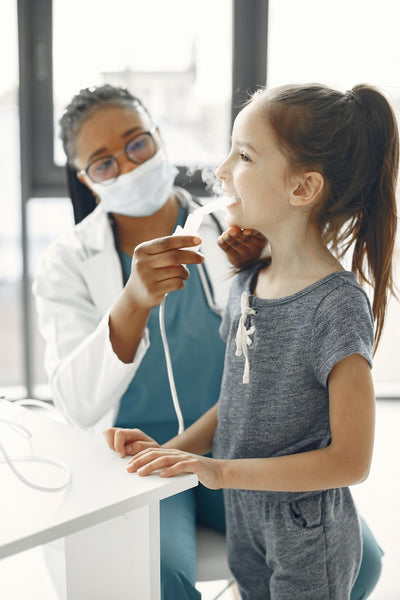 Raw organic honey has been used for centuries as a natural remedy for asthma. It helps reduce inflammation and swelling in the airways, which can make it easier to breathe. It also contains pollen grains that contain enzymes that help break down proteins, making it an effective aid against coughs and wheezing.
Which is better: local honey or organic honey? Why is no organic honey produced in England? What was the red liquid found by Brooklyn beekeepers?