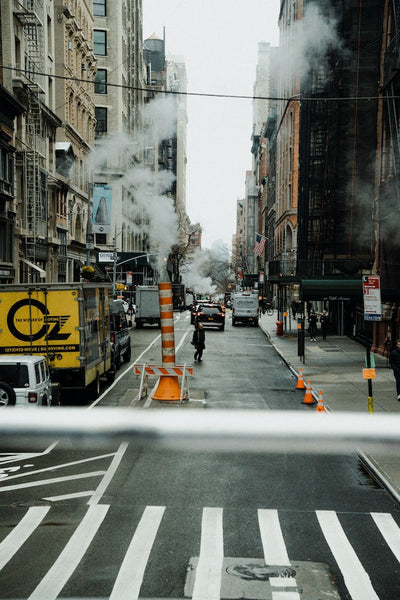 Another study, published in the journal "Nutrition Journal", found that raw organic honey can help to protect against the effects of air pollution on the heart. The study found that honey consumption reduced the risk of heart attack and stroke in people who were exposed to air pollution.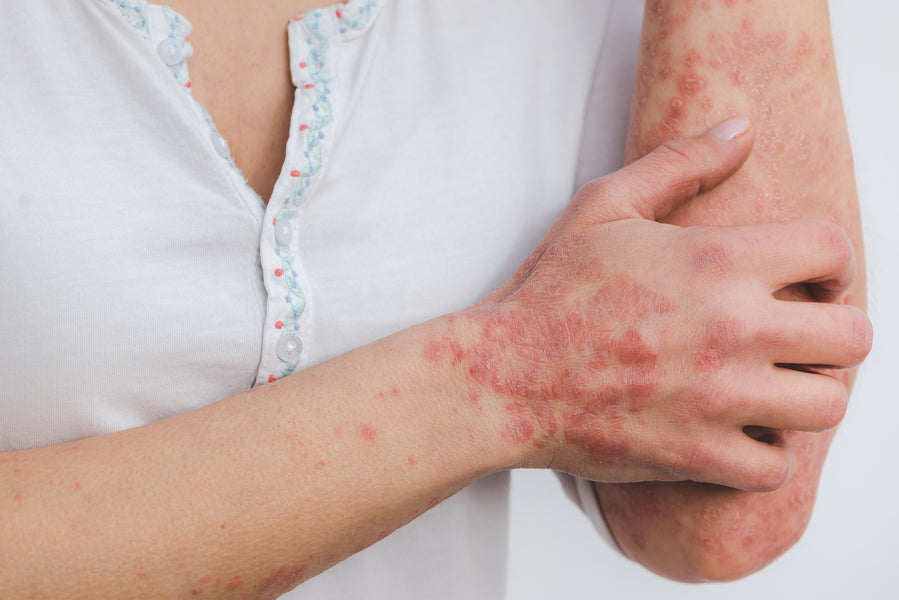 A 2014 study published in the Journal of Dermatological Treatment found that topical application of raw honey was more effective than steroids (hydrocortisone cream) at improving psoriasis symptoms after four weeks. This is a great remedy for treating psoriasis with no negative side effects from steroid creams.
After two years of covid and a hot summer, the winter of 2022 is set to be one of the UK's worst flu seasons for ten years: colds, coughs, fevers, sick days. Colds and flu are viruses and antibiotics are ineffective on viruses. However, there are things you can do to relieve the symptoms and help your body fight the virus.