Study published in the Journal of the Academy of Nutrition and Dietetics found that daily consumption of honey was associated with lower levels of total cholesterol, low-density lipoprotein (LDL) cholesterol (often referred to as "bad" cholesterol), and triglycerides, all of which are risk factors for cardiovascular disease, including angina.
Raw organic honey may be an effective natural remedy for acid reflux. Its antibacterial and anti-inflammatory properties, combined with its natural enzymes and nutrients, may help to soothe the esophagus and reduce symptoms of heartburn.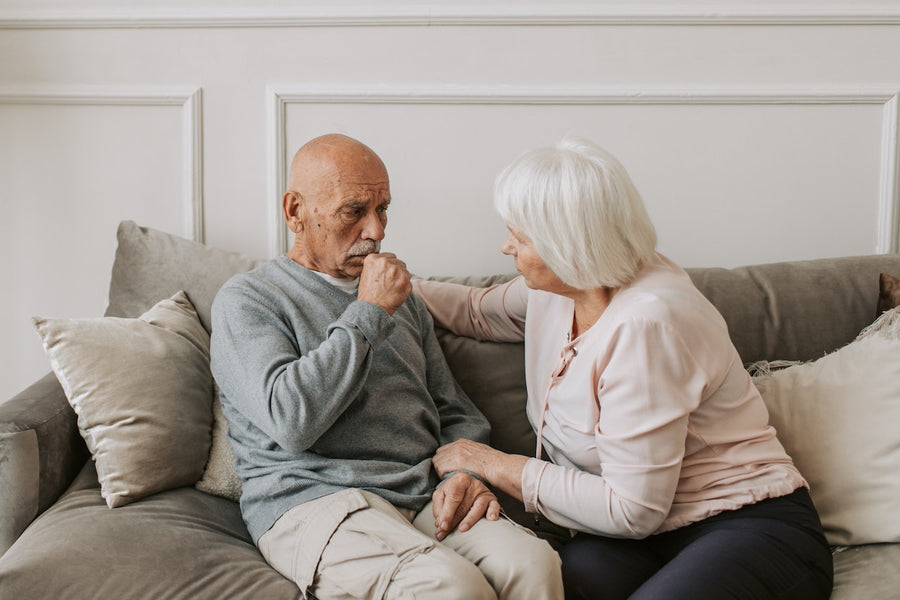 Researchers found that those who took raw organic honey experienced relief from pneumonia symptoms more quickly than those who were given conventional medical treatment. The average time it took to recover was 8 days among those taking raw organic honey vs. 14 days among those receiving conventional medicine alone.