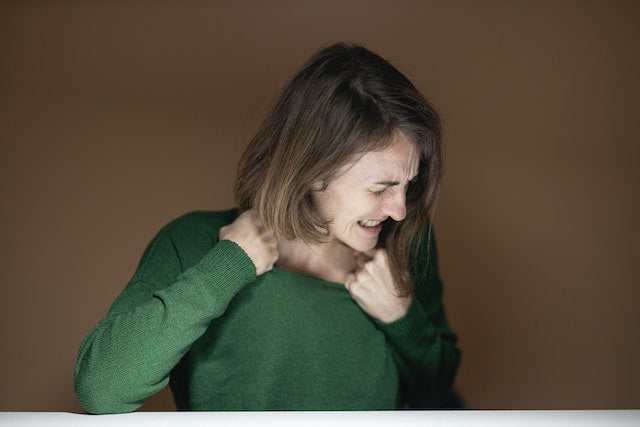 Studies have shown that raw organic honey can help reduce pain and inflammation associated with fibromyalgia. A 2018 study published in the Journal of Evidence-Based Integrative Medicine found that honey improved pain scores and sleep quality in fibromyalgia patients. The study also found that honey helped to reduce the levels of inflammatory markers in the patients' blood.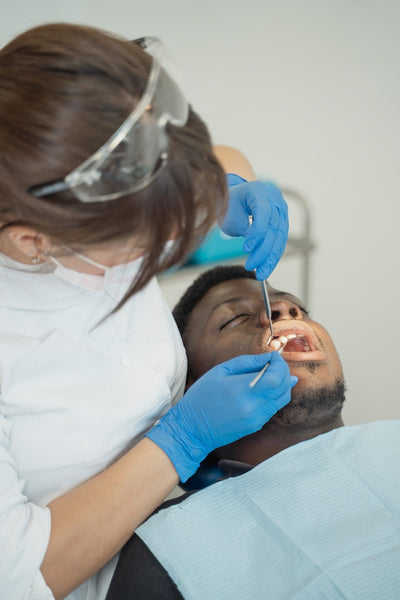 A 2020 study published in the Journal of Clinical Periodontology found that people with chronic gum disease who took two tablespoons of raw organic honey daily had significantly less plaque than those who did not take the supplement. It promotes healing by boosting collagen production in tissue cells around the wound site.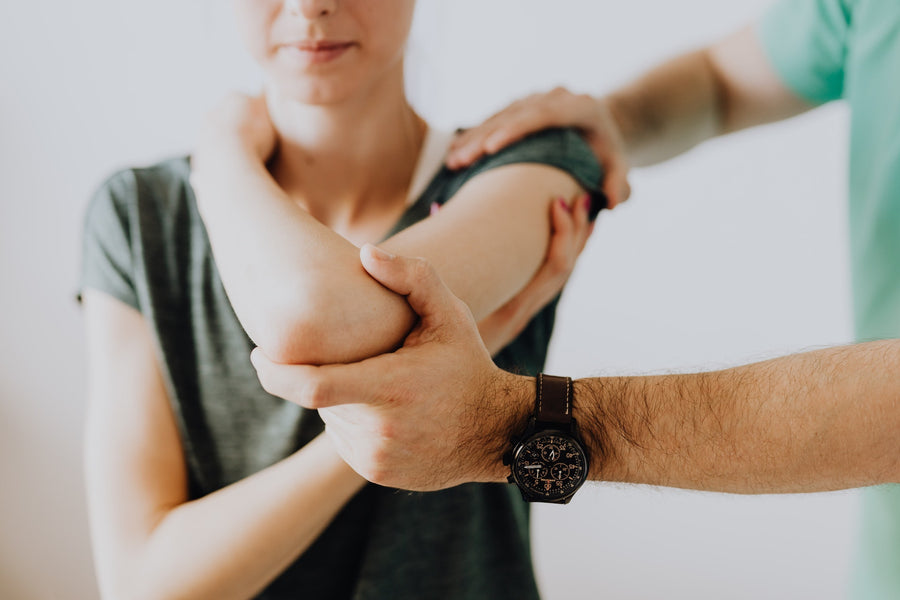 If you suffer from joint pain or arthritis, raw organic honey might be an excellent homeopathic remedy for you. It has anti-inflammatory properties and can help relieve the pain associated with these conditions.