Most herbal remedies using black seed include mixing it with honey in one form or another. Based on our research the best way to take black seed with honey is mixed in water. Water activates the living nutrients of raw organic honey and amplifies the effect it has inside the body. And when the black seeds are taken in their unprocessed, natural state, the body is able to extract all its bioactive compounds easily.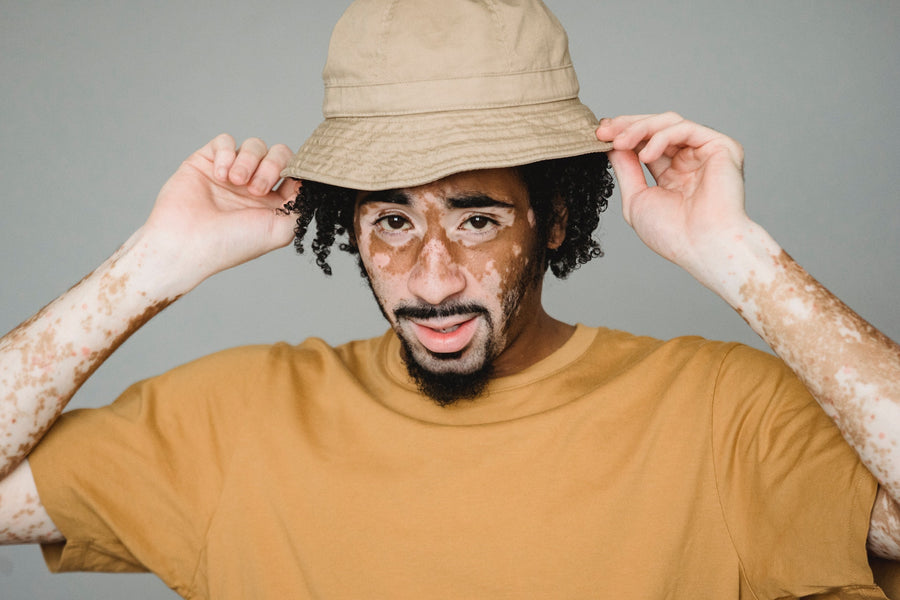 A study published in the Journal of Dermatological Treatment found raw organic honey to be an effective remedy for vitiligo. 55% of patients in the study saw an improvement in their pigmentation after taking 2g of raw organic honey per day.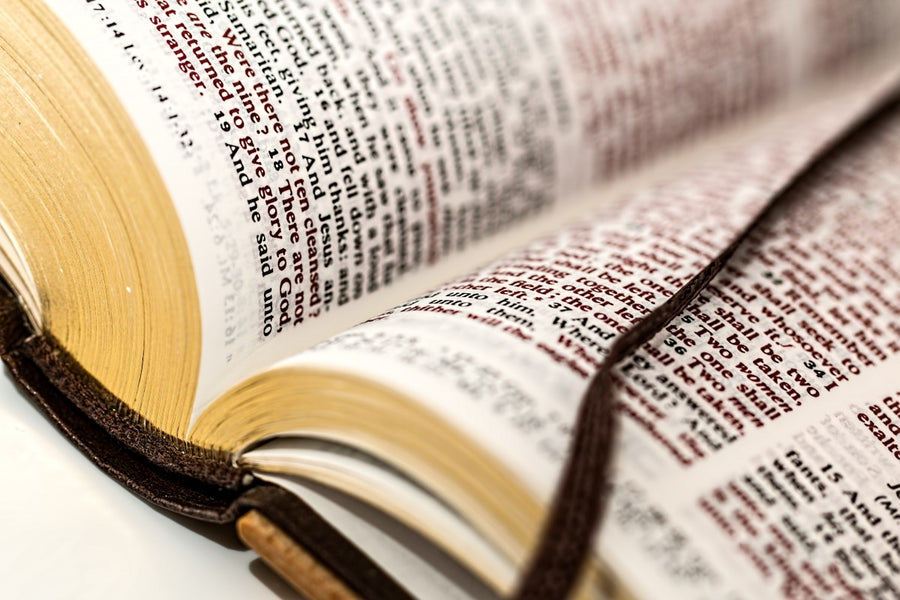 John The Baptist survived in the wilderness on a diet of honey, Jewish traditions believe honey improves vision and wisdom, and the Quran has an entire chapter dedicated to the honey bee.