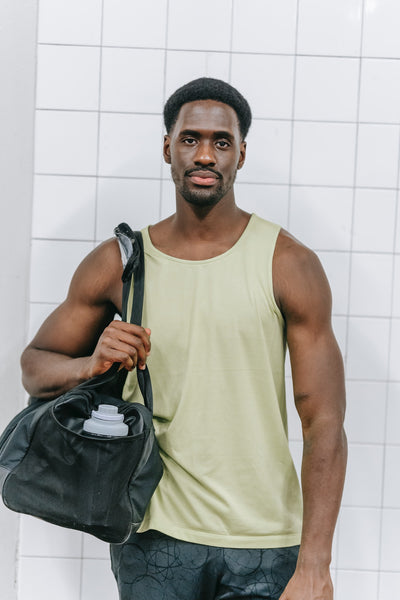 Raw organic honey is a good source of carbohydrates and protein, which are helpful for your body when you're working out. Our bodies use carbohydrates as an energy source, so consuming raw organic honey before or after exercise can give you more energy to get through it. Protein also helps rebuild muscle tissue after a workout, so consuming raw organic honey post-workout will let your body repair itself faster.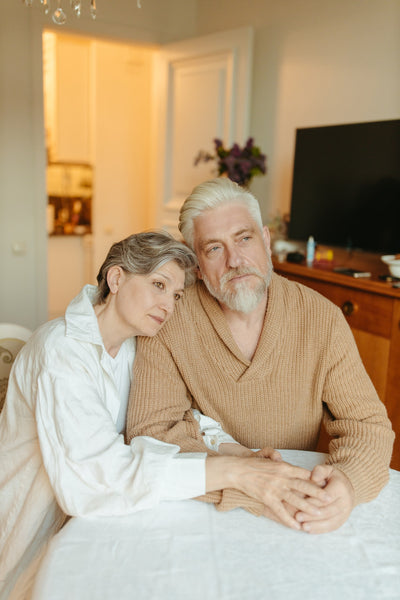 A 2013 study in Italy found that raw organic honey slowed down the formation of skin wrinkles. Raw organic honey is hygroscopic, meaning it absorbs excess skin moisture. The vitamins, minerals, antioxidants and polyphenols present in raw organic honey promote the production of collagen, which tightens the skin.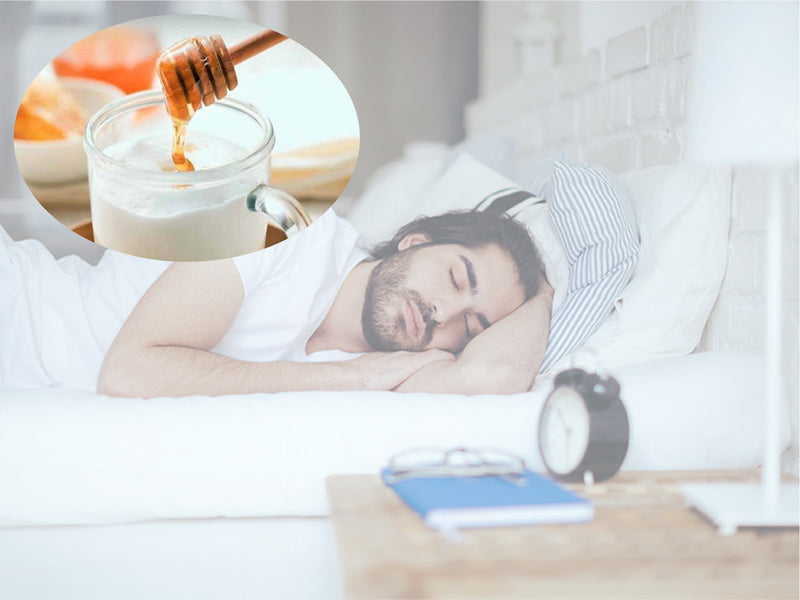 Insomnia is described as difficulties in falling, or staying, asleep. A 2002 study in Taiwan found that the Mimosa tree was the third most commonly prescribed Chinese herbal remedy for treating sleep disorders. Raw honey in warm organic milk releases a natural substance called serotonin, which helps you sleep.