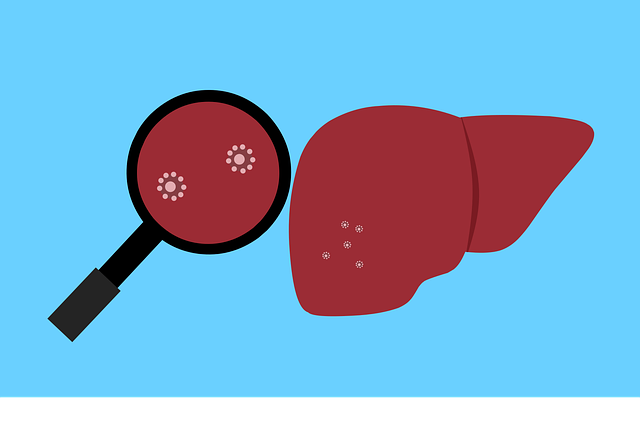 A study published in the Journal of Ethnopharmacology in 2018 investigated the effects of honey on rats with liver damage caused by alcohol. The researchers found that honey improved liver function and reduced inflammation in the rats' livers. The study also found that honey had anti-fibrotic effects, which could help prevent or reverse liver fibrosis, a common complication of hepatitis.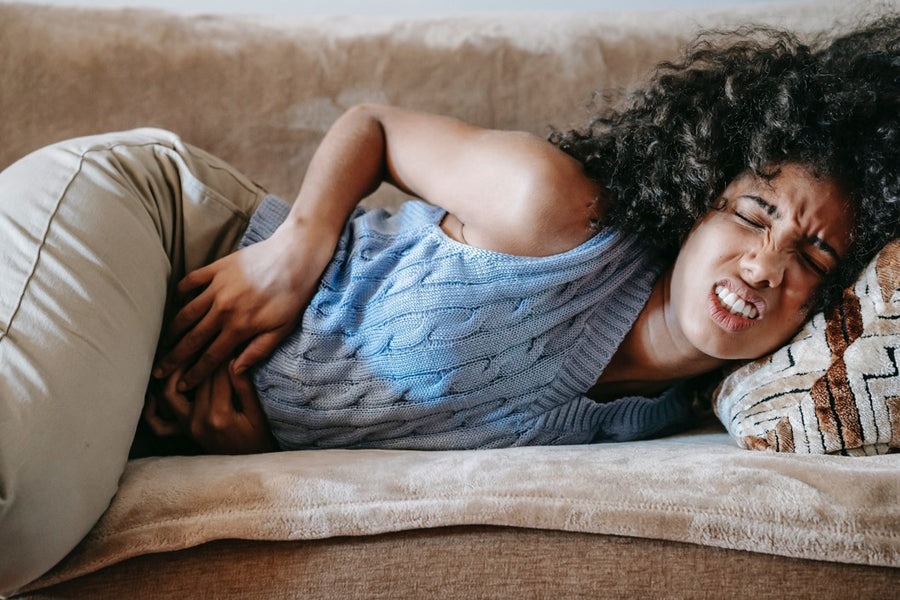 The NHS estimates 1 in 10 people to be affected by kidney stones. Kidney stones can reach sizes so large that they have to be surgically removed to avoid an infection. Smaller stones do not require such invasive procedures. There are natural remedies to help break down kidney stones and flush them out with your urine.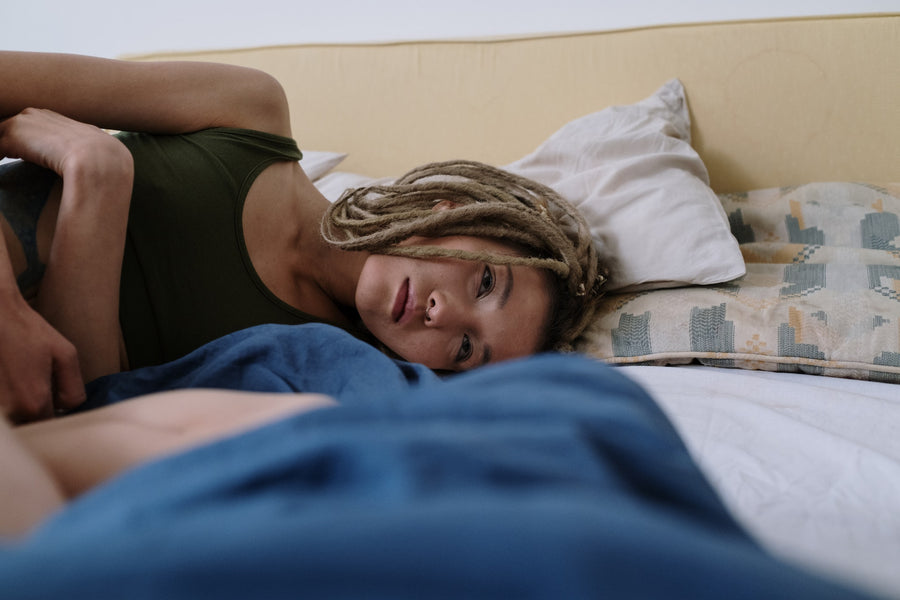 A study at the University of Florida found bloating and stomach pain in IBS patients was reduced by 50-70% when they consumed two teaspoons of raw organic honey daily.