FLASH SALE First 100 Customers Only: FREE £20 Antibiotic Honey With Every Order Over £60. Miss It, Miss Out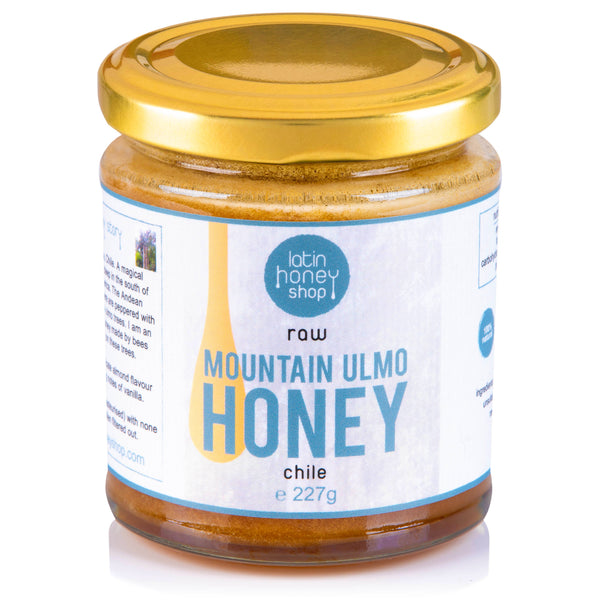 Are in two minds whether our honey really is the best in the world?
Is it out of your budget?
You aren't a "honey" person because you don't like that sickly sweet taste of honey?
We are so confident that our honey is the best in the world and unlike the sickly sweet syrup sold in supermarkets labelled "honey" that we will make you an offer you can't refuse.