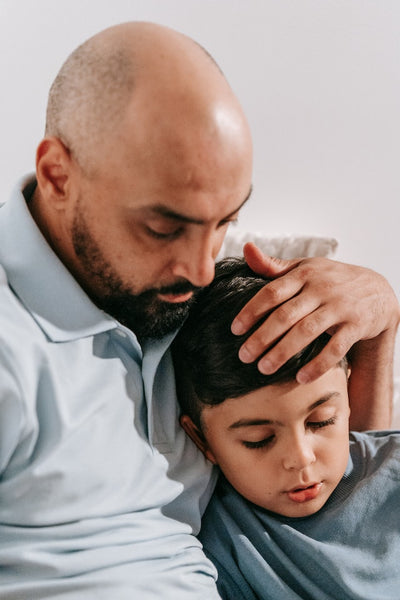 Raw organic honey is a natural remedy to prevent hair loss. It 
contains iron--an essential mineral for healthy hair growth--and zinc which may aid nutrient absorption. It is rich in vitamins, minerals and amino acids that help strengthen your body from the inside out.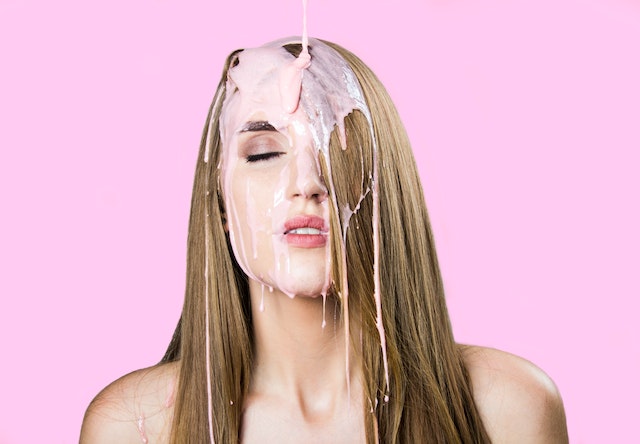 You should be applying raw organic honey to your hair because it is a natural moisturizer, anti-dandruff treatment, anti-frizz treatment and split end repair treatment. Honey will not only hydrate the strands but also give them more strength. The reason why raw organic honey works so well as a hair care product is because it has some amazing properties that make it perfect for this job.