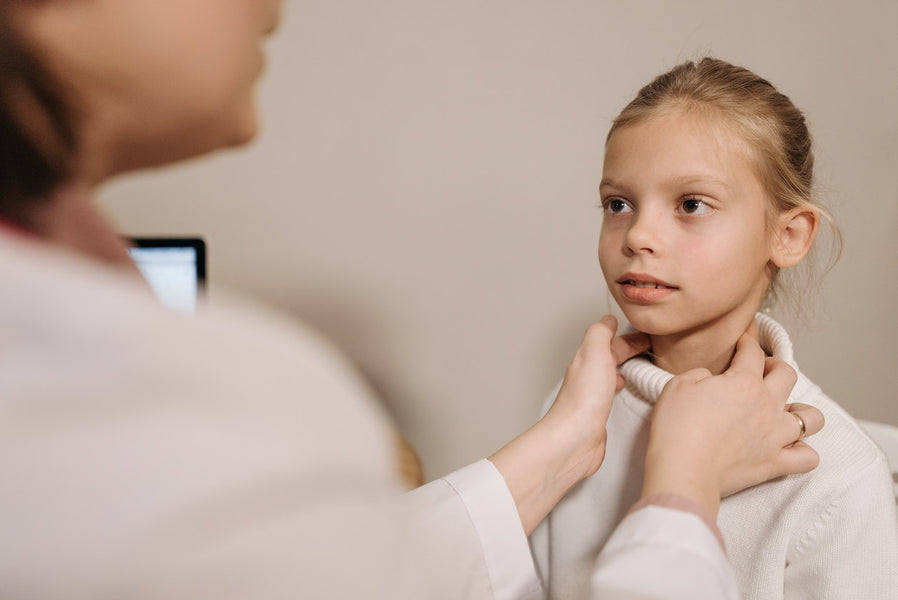 Research suggests that raw organic honey is an effective treatment for tonsillitis. In fact, several studies have shown that hydrogen peroxide—a by-product of the fermentation process in raw organic honey—can help fight infections and viruses.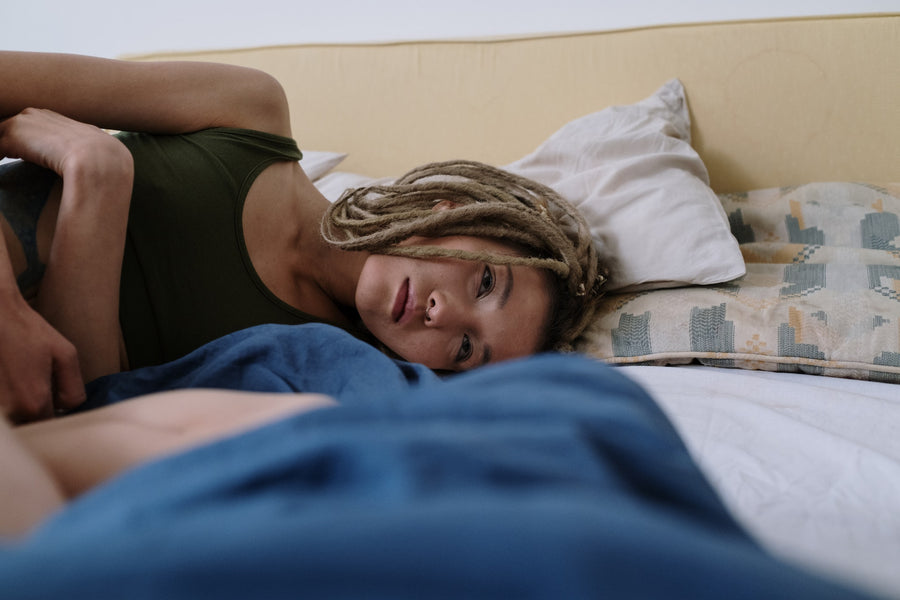 A study at the University of Florida found bloating and stomach pain in IBS patients was reduced by 50-70% when they consumed two teaspoons of raw organic honey daily.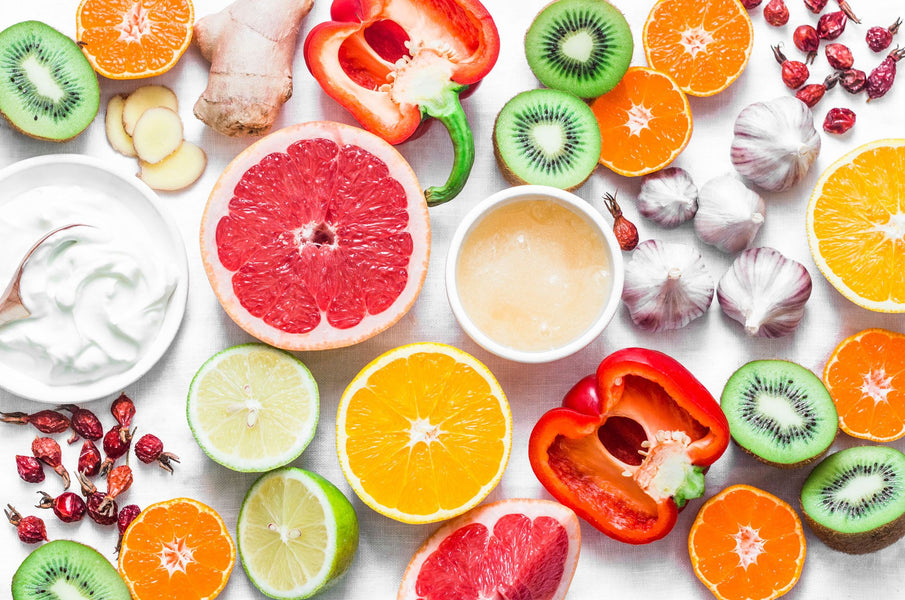 If you have caught coronavirus but your symptoms are not severe enough to warrant hospital admission then isolate and rest while your immune system fights and expels the virus from your body. However, there are a number of things which you can do to help your body fight the virus if you have minor symptoms...