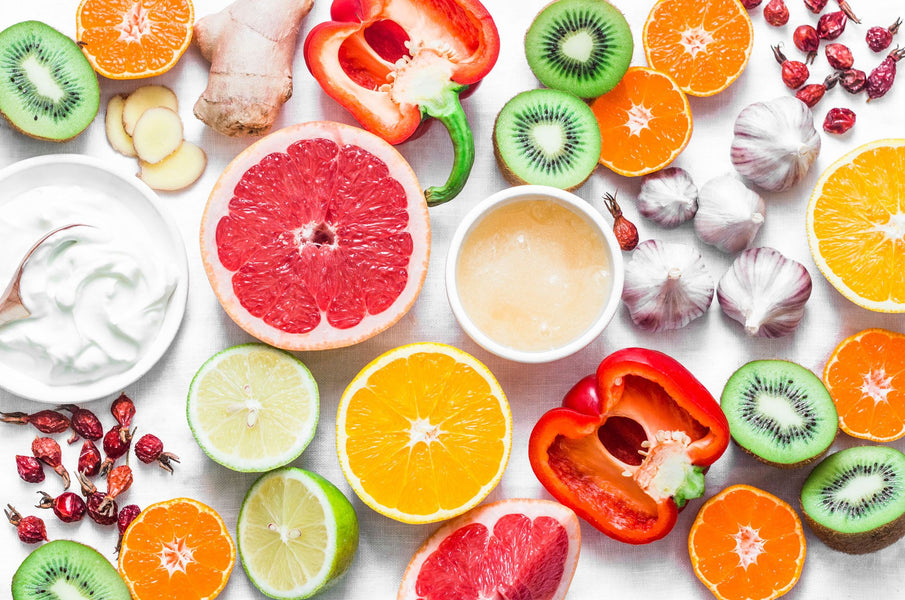 If you have caught coronavirus but your symptoms are not severe enough to warrant hospital admission then rest while your immune system fights and expels the virus from your body. However, there are a number of things which you can do to help your body fight the virus if you have minor symptoms...
A 2013 study at Kaohsiung Medical University, Taiwan, demonstrated that fresh ginger is effective against human respiratory syncytial virus (HRSV) infections. When taken with medical grade active honey it makes a powerful drink to combat viral infections.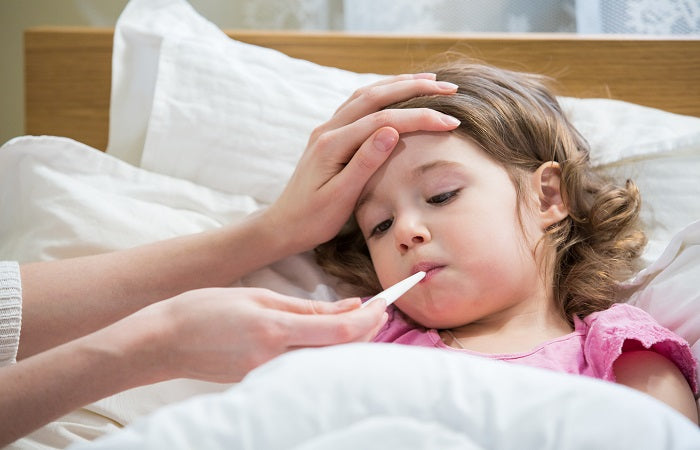 A 2020 study at Oxford University, UK, found that compared to antibiotics and cough medicine, raw organic honey reduced cough intensity and frequency. Raw organic honey contains glucose oxidase enzymes which convert the glucose in honey into gluconic acid, hydrogen peroxide, and free radicals that destroy bacteria. Bacteria cannot survive in hydrogen peroxide. That is where the antibacterial power of raw organic honey comes from.