Study published in the Journal of the Academy of Nutrition and Dietetics found that daily consumption of honey was associated with lower levels of total cholesterol, low-density lipoprotein (LDL) cholesterol (often referred to as "bad" cholesterol), and triglycerides, all of which are risk factors for cardiovascular disease, including angina.
A university study in Turkey found that people with type 2 diabetes who ate 5 grams of raw organic honey daily for four months reduced their Haemoglobin A1c (HbA1c) level. A 2010 study in the British Journal of Nutrition found that oligonol, found in lychee fruits, reduced liver damage associated with diabetes.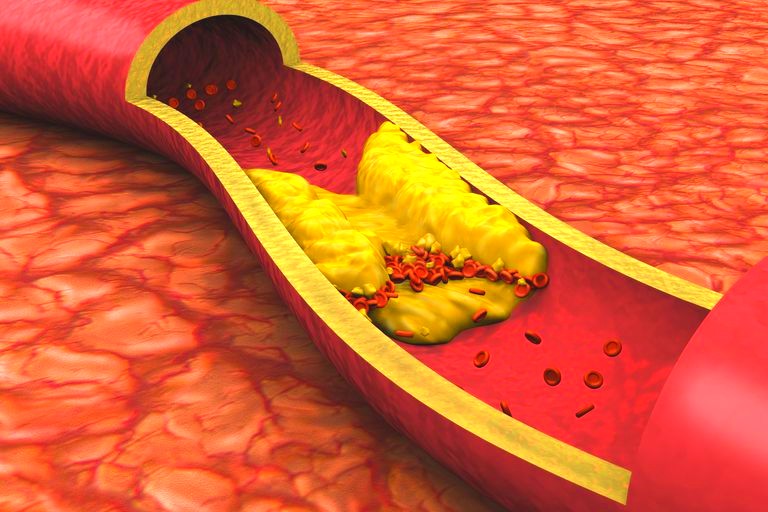 A study published in the Malaysian Journal of Medical Science in 2015 found that raw honey can help to protect your heart by lowering triglycerides and bad cholesterol in your blood.