Children who skip breakfast have reduced concentration because of low blood sugar levels. They try to make up for these low blood sugar levels by eating sugar-rich snacks throughout the day. As a result, their bodies do not get the key nutrients, vitamins and minerals that they need to grow and function healthily.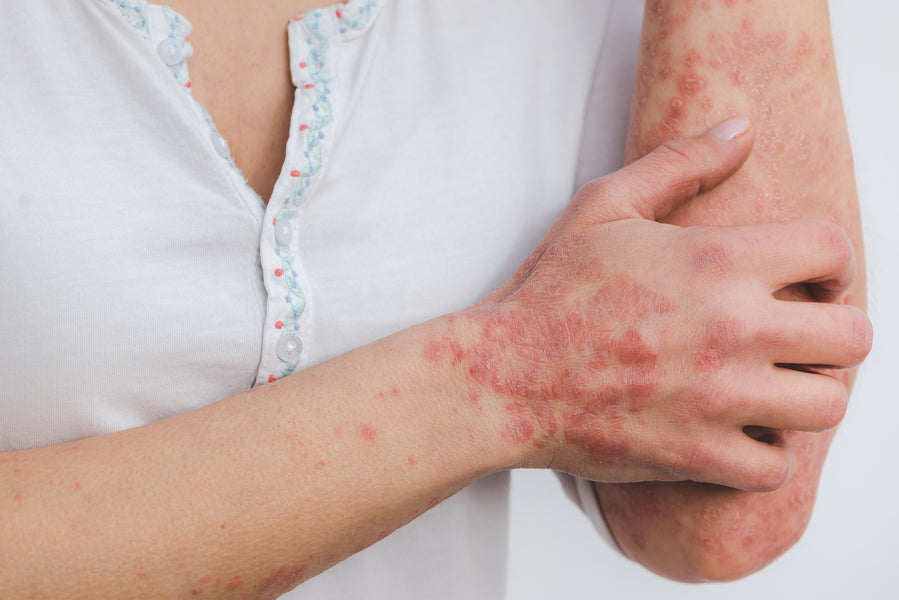 A 2014 study published in the Journal of Dermatological Treatment found that topical application of raw honey was more effective than steroids (hydrocortisone cream) at improving psoriasis symptoms after four weeks. This is a great remedy for treating psoriasis with no negative side effects from steroid creams.
A university study in Turkey found that people with type 2 diabetes who ate 5 grams of raw organic honey daily for four months reduced their Haemoglobin A1c (HbA1c) level. A 2010 study in the British Journal of Nutrition found that oligonol, found in lychee fruits, reduced liver damage associated with diabetes.