Study published in the Journal of the Academy of Nutrition and Dietetics found that daily consumption of honey was associated with lower levels of total cholesterol, low-density lipoprotein (LDL) cholesterol (often referred to as "bad" cholesterol), and triglycerides, all of which are risk factors for cardiovascular disease, including angina.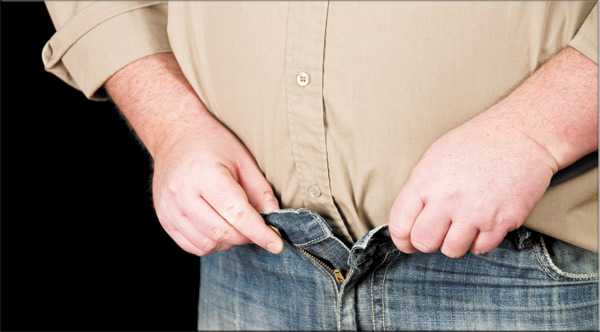 Did you know that if you eat raw honey at bedtime you can burn more body fat in your sleep than walking at a fast pace for two hours? L
iving enzymes present in raw honey activate natural fat-burning hormones in the body.